EVA SCHATZ
EVA SCHATZ
EVA SCHATZ
Hi & Hello,
nice to meet you!
I am Eva, a Tattoo-Artist, Designer & Photographer from Salzburg Austria. I love traveling, eating delicious sourdough bread, drinking espresso and cats.
If you want to book a tattoo-appointment with me in Salzburg, (or every few weeks in Vienna & Berlin) feel free to take a look at my new flash-designs here!
At the moment I am mainly focusing on my own original Flash-Designs & all kinds of flowers until the End of Summer, all available Designs are collected here. I will book all my appointments two months in advance.
You can see a few examples of my style and work below. I am specialized in all different kind of flowers, lady-heads, leaves, fruits, traditonal-portraits, vases, snakes, butterflies and other small traditional stuff – just scroll down or take a look at all available designs here!
At the moment I am a resident Artist in our Atelier in Salzburg, but I will be working in Berlin and Vienna every few weeks, just keep an eye on my Instagram for all news and travel plans!
I am really looking forward to meeting and tattooing you!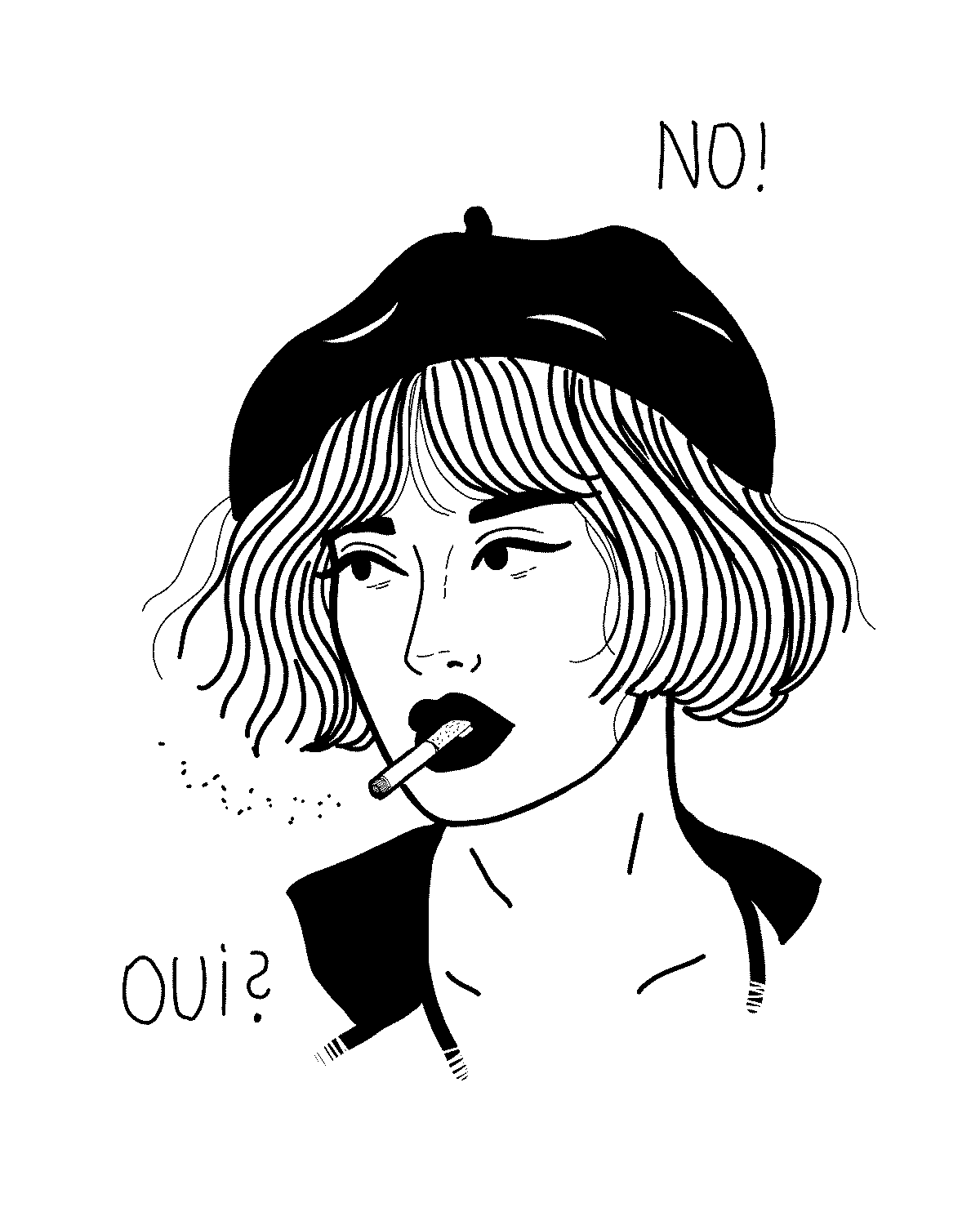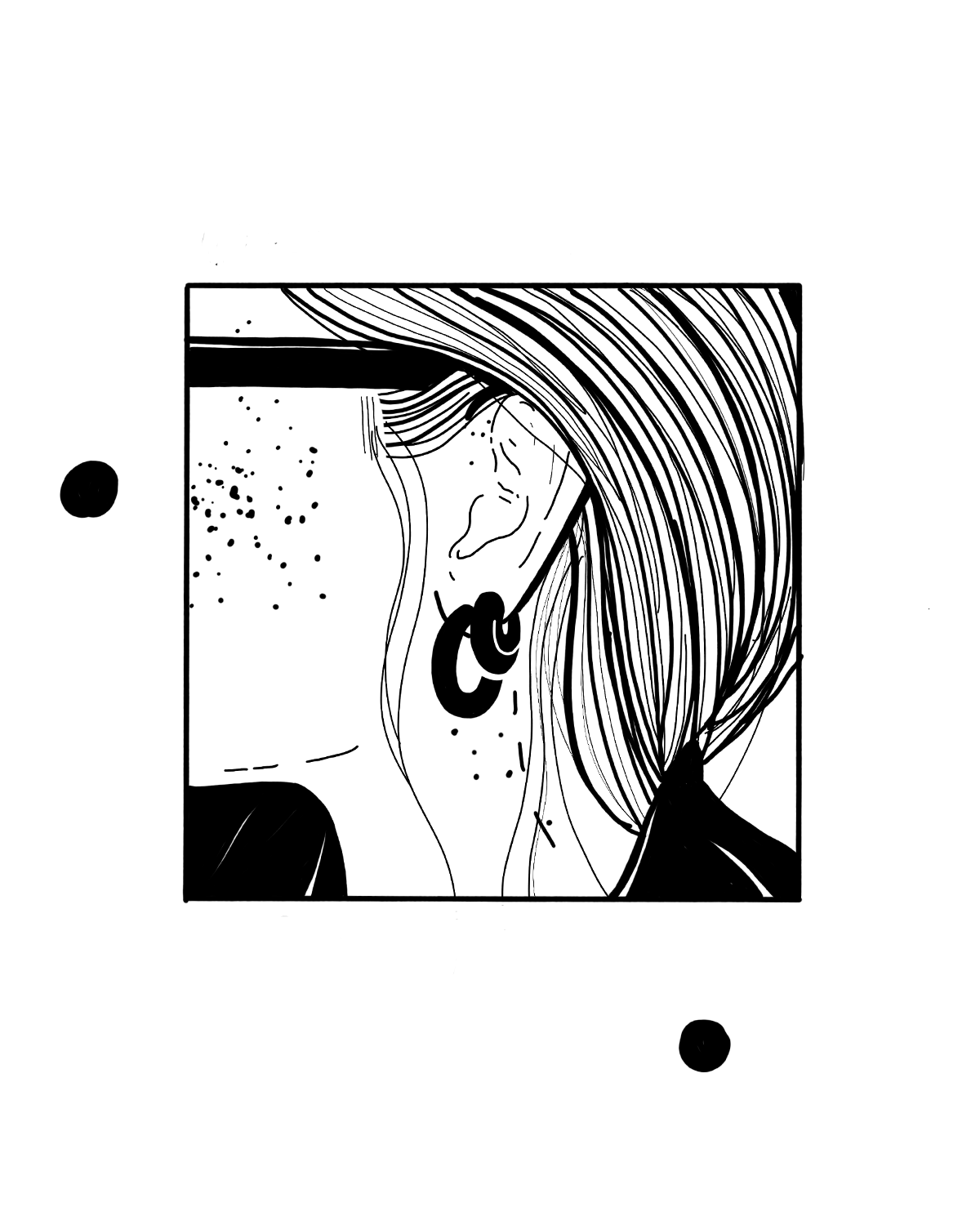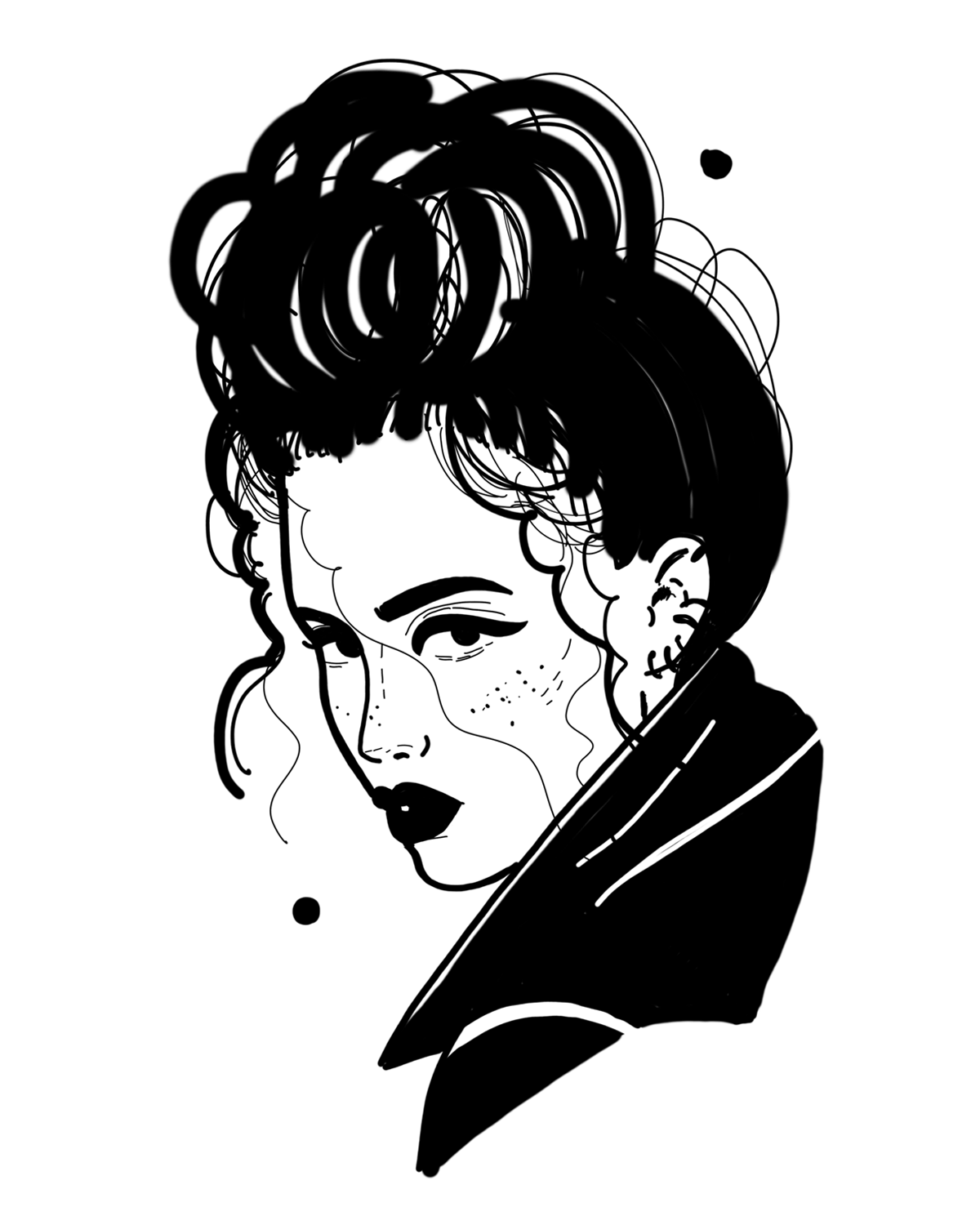 For more tattoos, designs, infos and travel dates feel free to follow me on Instagram: @evaschatz

About Eva:
Eva Schatz was born on a hot Summer-Morning in 1983 in Salzburg and started tattooing in 2006.
She has an artistic degree in Graphic-Design, worked as a designer in agencies for several years and studied Fine Art Photography (@studioschatz) in Berlin while tattooing, studying, working and living in both cities.
In May 2012 she and Bob opened MINT CLUB, their own private creative studio space in Salzburg where they are creating tattoos, sustainable fashion, graphic-design and photo related projects for clients from all over the world.